Growing up with a mother who canned (incessantly), I've been entertained by the resurgence of the Mason Jar. From vases and drinkware, to storage and home decor, people seem mesmerized by finding new-fangled uses for an old-fangled item.
Check out this Pinterest page devoted entirely to Ball Jars and their alternate uses!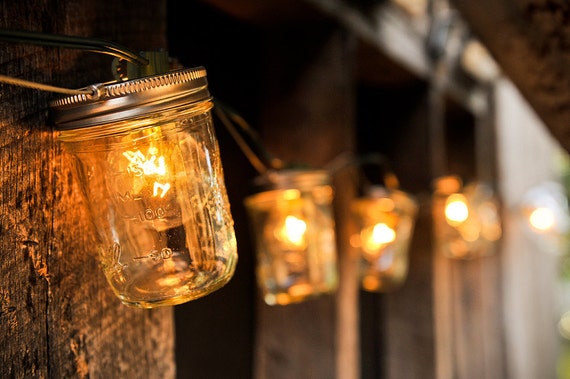 I ove that people discovering the (re)usefulness and beauty of this classic item. For me though... I think the Mason Jar will first and foremost serve as a container to store food!